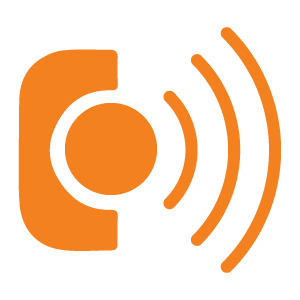 Smart Sensors
Customized sensor technology for every application. We offer custom sensors with 10+ years battery lifetime. We take care of the installation of the sensors on site.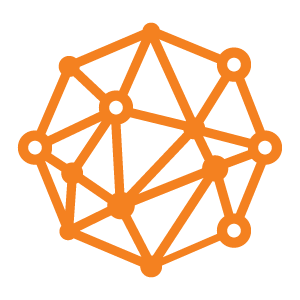 Data & connectivity
Accurate realtime data with wireless standards. We provide wireless connection using 2G, 4G, LoRa, NB-IoT and LTE-M networks for our sensors.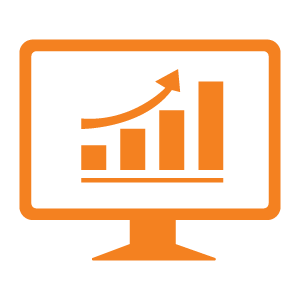 Cloudplatform
Dashboards for monitoring, analysis and notifications. Our Cloudplatform gives you insight in your data with various dashboards, lets you manage your devices and (custom) applications. We provide all API's you need to integrate data anywhere.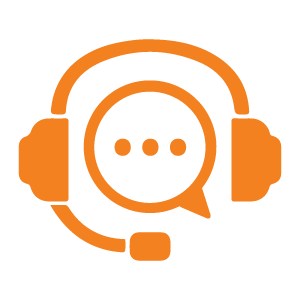 Support & maintenance
Longterm carefree services with inhouse and onsite support. We offer longterm support, warranty and maintenance contracts so that you can use our sensors carefree.