Your challenge?
Is it your challenge to create a high value parking? To optimize wayfinding to available parking spots? To improve safety by offering quick and hassle free routing? To being able to manage a growing number of vehicle categories? To helping customers to find back their car? To lower operating costs by dynamically closing parts of the parking?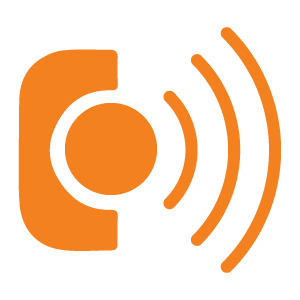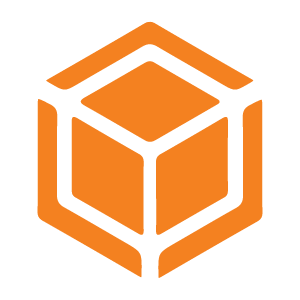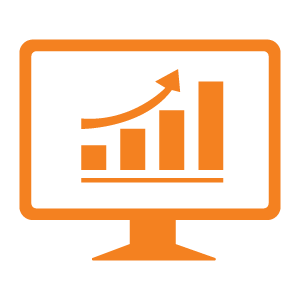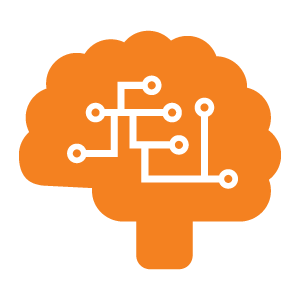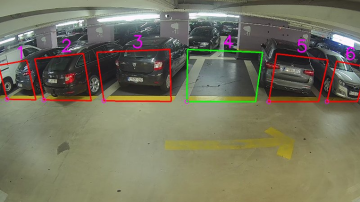 Optical detection
99,9% accurate
Sensor algorithm for advanced detection
Real-time data collection
Supporting all vehicle categories
Wayfinding
with signs
Custom design
Fully configurable
Multiple dimensions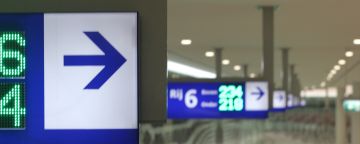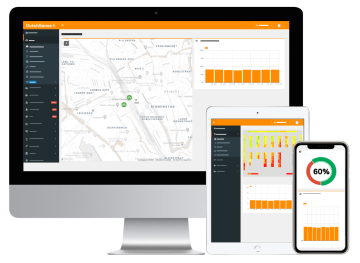 Cloud platform
Sensor algorithm for advanced detection
Real-time data collection
Historical data and statistics

API to integrate data into 3rd party apps



ANPR & Kiosk
Automatic number plate recognition
Kiosk to find back your car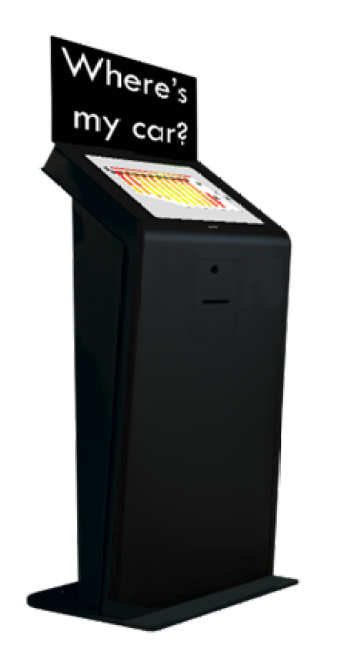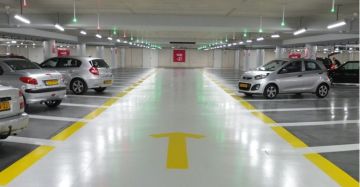 Wayfinding
with LEDs
Modular LEDs
Fully configurable
Multiple color
Highly accuracy solution with detection rates over 99,9%
Fully modular and flexible installation method
Hybrid parking solution for both cars and bikes

High quality at cost effective level

Full solution partner & complete implementation by Abel
For parking owners & operators
Realtime insights
Higher service level for customers
Support and optimize vehicle categories
Higher safety with less traffic
Lower operating cost
For parking users
Higher service level with wayfinding
Realtime navigation to vacant parking

Find your vehicle



Car park
Brussel LOI Interparking

Smart Sensors

Data connectivity

Cloudplatform

Support & maintenance
Interparking operates hundreds of car parks in Europe. To offer extra service to visitors, car parks are equipped with the Abel Sensors parking guidance system. Customers can easily find a free space, and can also find their car again after a day of shopping!