The substrate sensor is to be used in pots with plants and measures moisture, EC-value and temperature on three depth levels
For the environment
Fewer pesticides
Decreased water use
For growers
Realtime insights
Higher yield of the harvest
Accurate chemicals and watering
Reducing soil fungi and crop failures
Wireless substrate sensor for growers
The Substrate sensor is a wireless soil sensor which measures humidity, EC-value and temperature on three depth levels. Our software helps you to determine where the drought areas are and need additional irrigation. You can also set alarms on certain values.
The sensor will last for 5 years on one battery charge. Each sensor connects directly to the internet which enables you to view the data in our online dashboard.
Plug & play installation
Measures humidity, EC-values & temperature
Measures on three depth levels
In a completely wireless design
Ultra low power, battery life up to 5 years
Settings over-the-air updates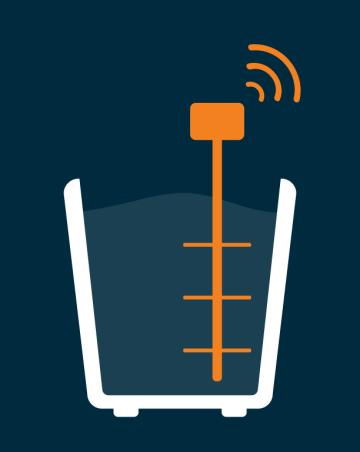 Abel Substrate Sensor - Offering you the complete package for a 5-year period
Platform, dashboard & APIs
DATA AND STORAGE
All sensor data is safely stored in an online redundant database and frequently backed up.
DASHBOARD INSIGHTS
Webbased dashboard gives real-time insight, forecasts and historical data.
API & INTEGRATION
Ability to integrate data into your company software
Realtime data
Graphical representation
Set alarms
Historical data
Forecast overview
Map view
Sensor management
Download the Substrate Sensor brochure!
Read more about:
The benefits
The solution
The technology
The hardware
The software
Abel Sensors
The file opens after leaving your contactdetails