Your challenge?
Animal feed suppliers are structurally facing challenges with their feed delivery logistics towards farmers.
Because of the fact they do strongly depend on the roughly indicated information given by the farmers when and how much feed is needed, it is complicated to have an optimized planning system. This results in unregular and unexpected production capacity needs, last-minute deliveries, half loaded trucks and feed returns.
Farmers are facing multiple challenges which makes it difficult to focus on in time qualitive ordering.
Smart sensor
Easy installation
Radar sensing technology
Multi point fill level measurement
For all silo and feed types
Battery life up to 10 years
NB-IoT / LTE-M / LoRa connectivity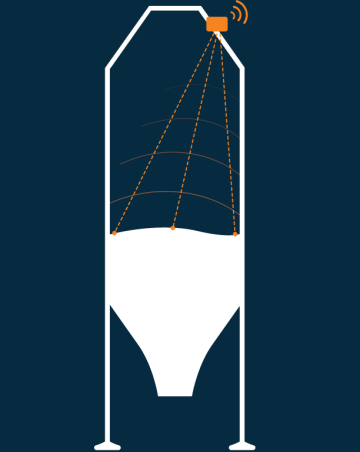 Cloud platform
Realtime fill level data
Feed delivery forecast
Configurable events and alarms
Historical data and statistics
Integrations with ERP system
For animal feed supplier
Cost savings by optimized logistics
Balanced production planning
Increase of customer loyalty
For farmers
Automated orders proposals
Alarms about near empty silo's
Check out this use case with one of our clients!
Our solution!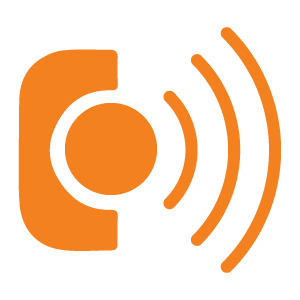 Smart wireless silo sensor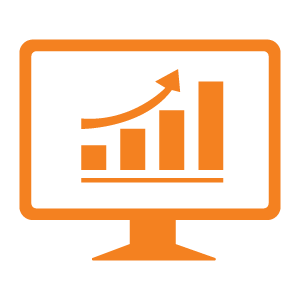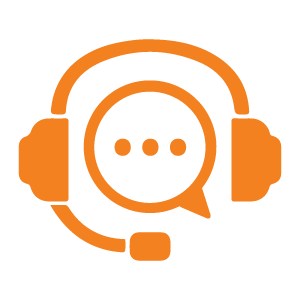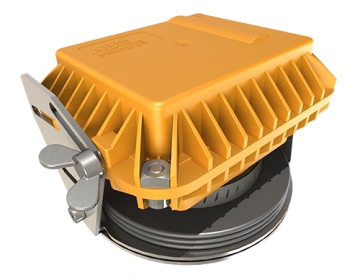 Abel USP's
Market leader in West- Europe cooperating with long-term strategic accounts
Experience with installing the solution on many different types of feed and silos
Optimized algorithms by machine learning models

Complete solution including installation, data platform, forecast system and onsite maintenance

Best in class price/quality ratio