Your challenge?
More and more cities are aware of the need to stimulate their citizens and visitors to travel by bike. An important element is to make parking space available to let cyclist park their bike on a convenient and in an efficient way. One challenge is to maximize occupancy by enabling cyclists to find all available vacant spaces. On the other hand facility operators need to be able to manage orphaned bicycles to optimize the effective capacity. In some cases cities and operators also need to a have a payment system that enables cyclists hassle free payments without facing queues at the entrance.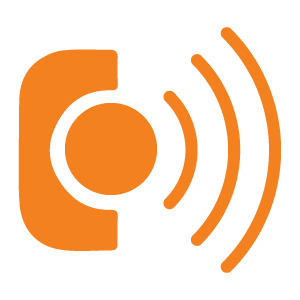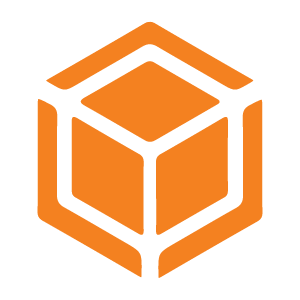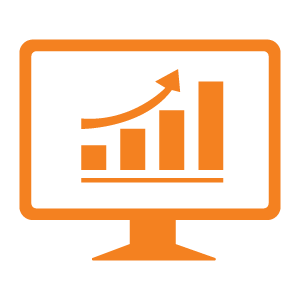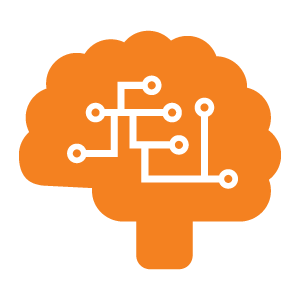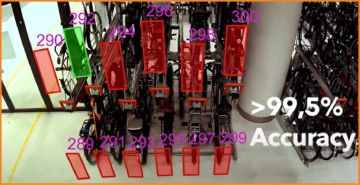 Optical detection
99% accurate
Sensor algorithm for advanced detection
Real-time data collection
Detection of orphaned bikes
Wayfinding
Dynamic signs
LEDs
Indoor and outdoor
Custom design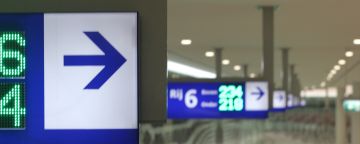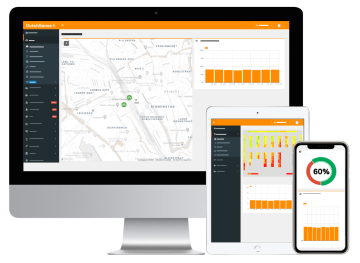 Cloud platform
Sensor algorithm for advanced detection
Real-time data collection
Historical data and statistics
Detection of orphaned bikes
API to integrate data into 3rd party apps
Payment solution
Mobile payment app for bike users
Customer branded app with multiple parking possibilities
Fully configurable pricing, fixed and pay per use
Debtor management dashboard
Integrations with various payment providers
Statistical analysis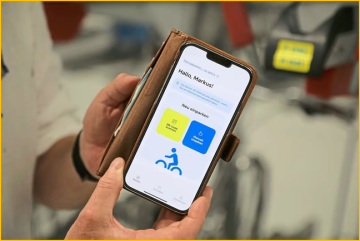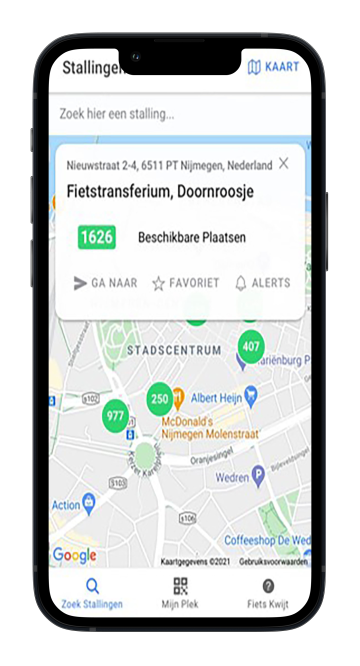 App for cyclists
Navigate to available parkings
Find back your bike
Mobile access control
Reservation system
Highly accuracy solution with detection rates over 99%
Custom made design for every outdoor & indoor parking for existing and new buildings.
Hybrid parking solution for both cars and bikes
High quality at cost effective level
For bikepark owner
Improve maximum occupancy by optimized wayfinding
Higher effective capacity by management orphaned bikes
Having realtime and statistical data to support parking policies
Commercialize the parking with a mobile payment solution
For cyclists
Higher service level with wayfinding in and outside the parking
Realtime navigation to vacant parking spaces using the Abel App
Easy mobile payment and reservation possibilities without queues
Find your bicycle with the app
Bicycle parking
The Hague Central Station

Smart Sensors

Data connectivity

Cloudplatform

Support & maintenance
Abel Sensors has been the supplier of the detection system in the bicycle parking near The Hague Central Station. The parking has a capacity of nearly 8000 bikes!

The LED indicators are also part of the solution and guide cyclists to the available spots.