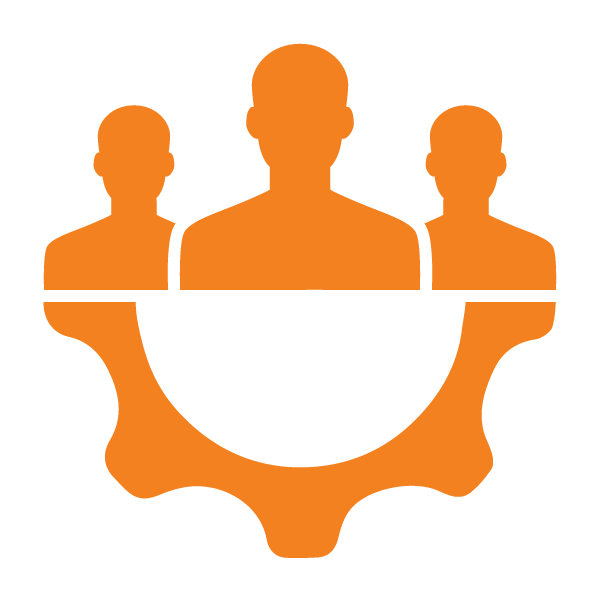 Development & customization

Abel Sensors is an innovative company based in the heart of Delft. The beating heart of this company is the powerful R&D department where about twenty developers work every day. They are engaged in developing technology that makes it possible to use wireless sensors in a variety of complex environments. Much attention is paid to the energy consumption of the devices, making it possible for the devices to last for many years on one battery charge.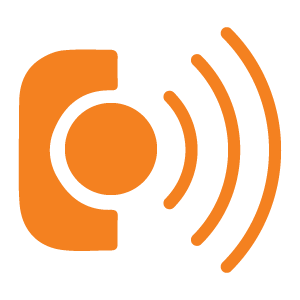 Sensors manufacturing & installation
At Abel Sensors we have a fully equipped assembly hall. We provide every sensor with the latest software here and we test each sensor extensively before we transport the sensors to the project. Each sensor has a unique ID, which makes tracing of individual sensors possible.
At Abel Sensors, the service is going further than just development. We take care of the installation of the sensors on location in all countries where we are active. Some sensors are so easy to install that you can do this yourself.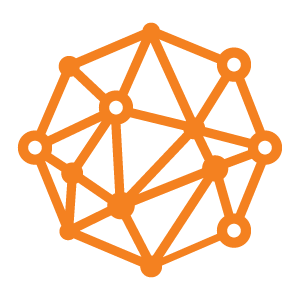 Data & connectivity
We ensure wireless connection using 2G, LoRa, NB-IoT and LTE-M for our sensors. We have our own cloud platform and database for redundant data storage.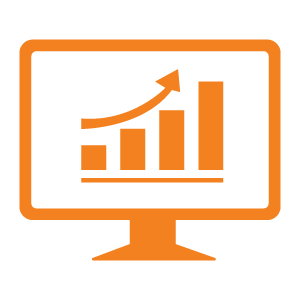 Platform & integration
We provide a software platform, applications and API's to integrate data anywhere. Our DutchSense IoT platform gives you insight in your data with various dashboards, lets you manage your devices and (custom) applications. All data can be exported to third party software using a set of APIs.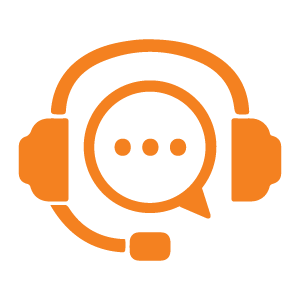 Support, operations & maintenance

In addition to installation, we also provide maintenance and service for most customers. We have a help desk that can be reached via our ticket system, e-mail and telephone. You can choose the service level you need, so that it suits your company. From a distance we can monitor the performance of all our sensors 24/7. That way we can tackle your problem proactively.