About us
Abel Sensors develops and delivers smart wireless sensors for a number of different markets. We were founded in 2009 in the city of Delft in the Netherlands.
Global changes in economies, population and climate lead to the demand for higher efficiency and more sustainability. At the same time, technological advances make it possible to make technique useful for more and more applications. Cities are faced with challenges about infrastructure, traffic, energy use, pollution and safety while less and less resources are available for this. The agricultural sector is also faced with challenges on water, land use and more scare resources. Advanced Internet-of-Things solutions and developments in sensor technology create the backbone of Smart Everything to control and improve efficiency and sustainability.
"We measure, gather and enrich data into reliable and valueable information that can be integrate in core activities and processes of organisations and governments."
"Our mission is to supply products and services that make businesses, governments and live of people more efficient and more sustainable."
With expertise in sensor design, wireless interfaces, ultra-low power technologies and embedded systems we create IoT devices with a battery life up to 15 years. Abel has its own sensor management system and APIs to connect with your digital system. Our modular sensor system makes it possible to create custom sensors in no-time to make your business more efficient.
"Our unique selling point is that we deliver an end to end solution: a combination of sensors, connectivity, data storage, software platform and maintenance."
We create products and services with an innovative technical component.
With our team of engineers, strategic partners and collaborations with research companies and universities, we make sure to keep up with the latest technological developments.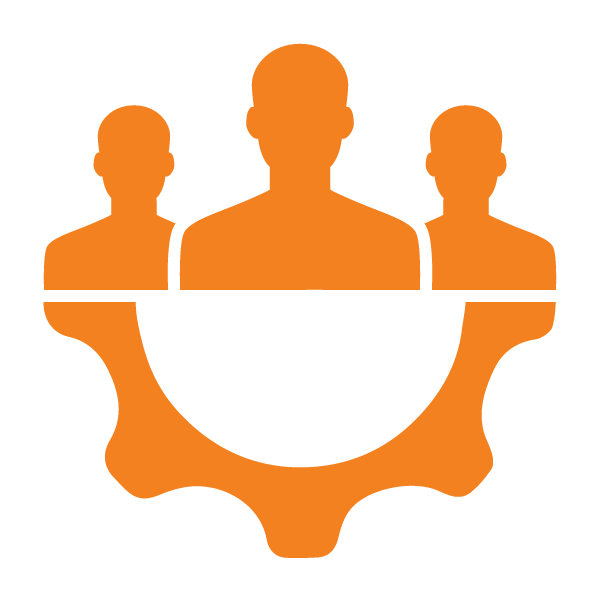 Multi-disciplinary teams
Abel works with multi-disciplinary teams of highly-trained technicians to promote innovation and create high-quality products.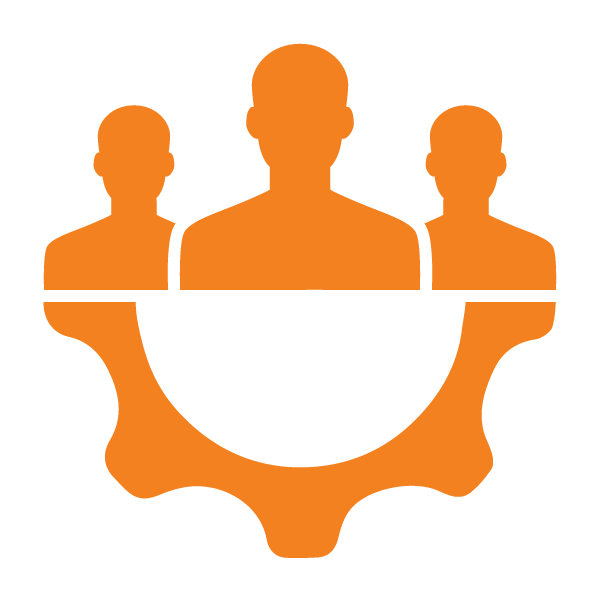 User-centered Approach
Abel works with multi-disciplinary teams of highly-trained technicians to promote innovation and create high-quality products.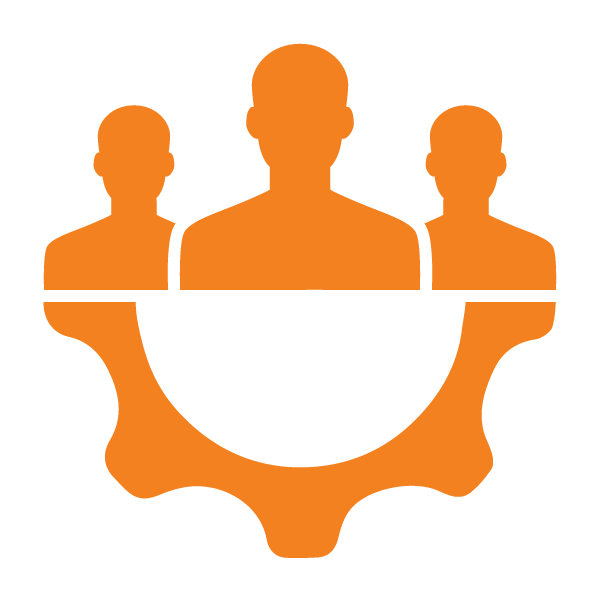 Outstanding design
Abel designs products with functional characteristics and high quality, with a pleasing design.
Quality certificates
At Abel Sensors we use a quality management system and are ISO 9001 certified. The system ensures the quality of our products and services. Audits by regulators and external advisors are performed yearly.
See also:
Abel Sensors ISO 9001 certificate
Sustainability certificates
Abel Sensors stands for a positive contribution on the development of her employees, clients, suppliers and the society. Abel consinders it to be her task and duty to pursue an environmental impact that is as low as possible by registering, controlling and where possible reducing energyflows and CO2 footrpint.
See also:
Abel Delft BV CO2 prestatieladder (Dutch)